Impact Week at Gare Maritime in Brussels
Gare Maritime is a former freight station that has undergone major renovations to restore much of its original architectural heritage while creating a massive interior space for sustainable events, offices and retail.
Located along the canal in the progressive city district of Tour & Taxis, it is a destination where all businesses are impact-conscious, where innovation and artistry open up debate and action, to impact society for the better and to accelerate the pace by leading the way.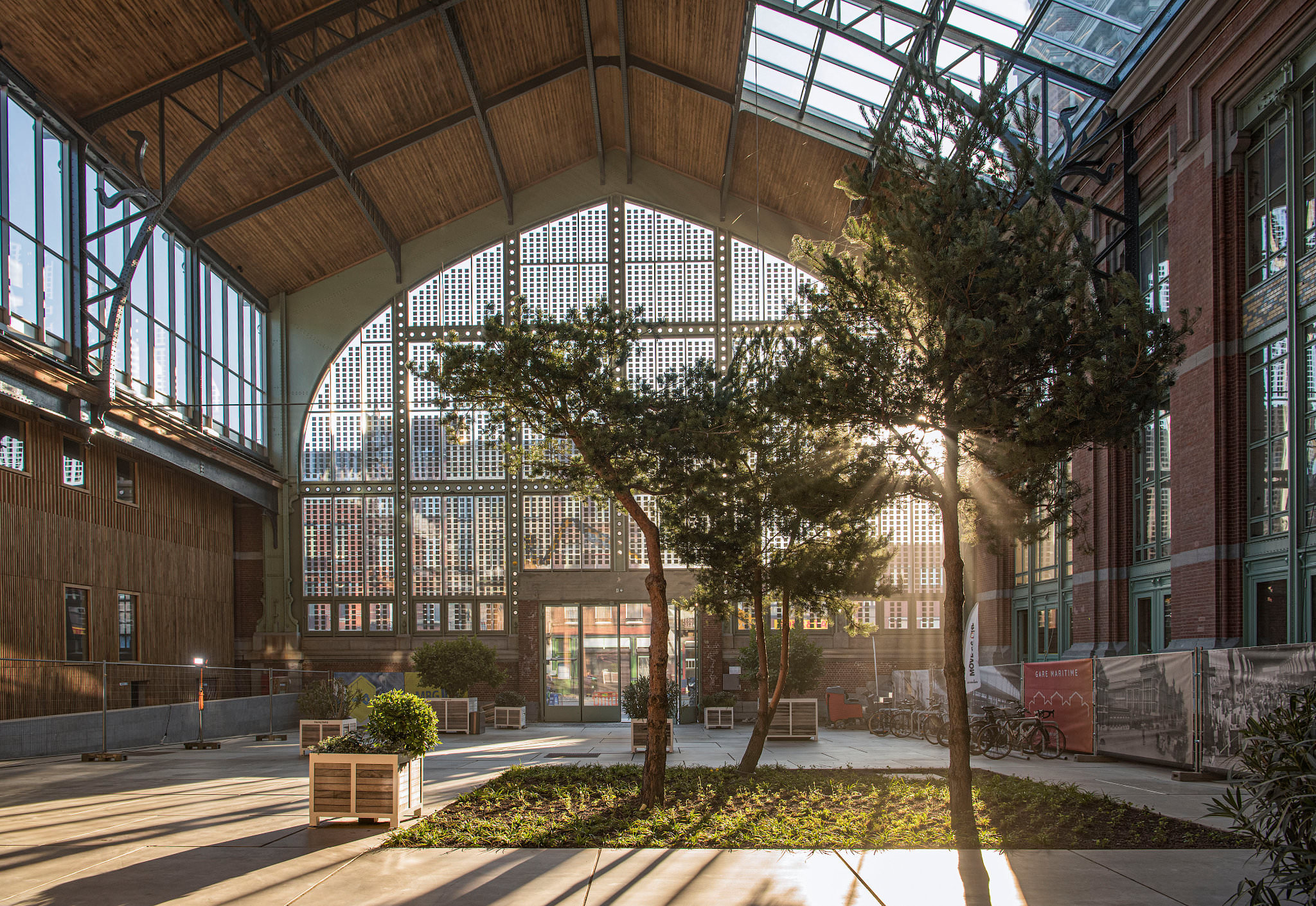 How to reach us?
> By car
Parking Park Lane, Rue Picard 13
> By bike
Entrance Gare Maritime, Rue Picard 7 (bike parking in front of Maison de la Poste)
> On foot
Entrance Gare Maritime, Rue Picard 7. 
> By train
Free shuttle service Brussels-North station <-> Tour & Taxis 
Hotels
We partnered with the Brussels Booking Desk, a local support of the Brussels' Hotel Community and visit.brussels, to negotiate discounted rates for Impact Week participants.

Maison de la Poste
Maison de la Poste began as 'Hôtel de l'Administration,' serving as Tour & Taxis' administrative centre for telephone and telegraph services in the early 20th century. In the 1970s the building was used as a post office, earning the name 'Hôtel de la Poste' in the process. In the 1990s Hôtel de la Poste even housed a popular nightclub! Since the 2000s it has become one of Brussels' preferred venues for private and public events.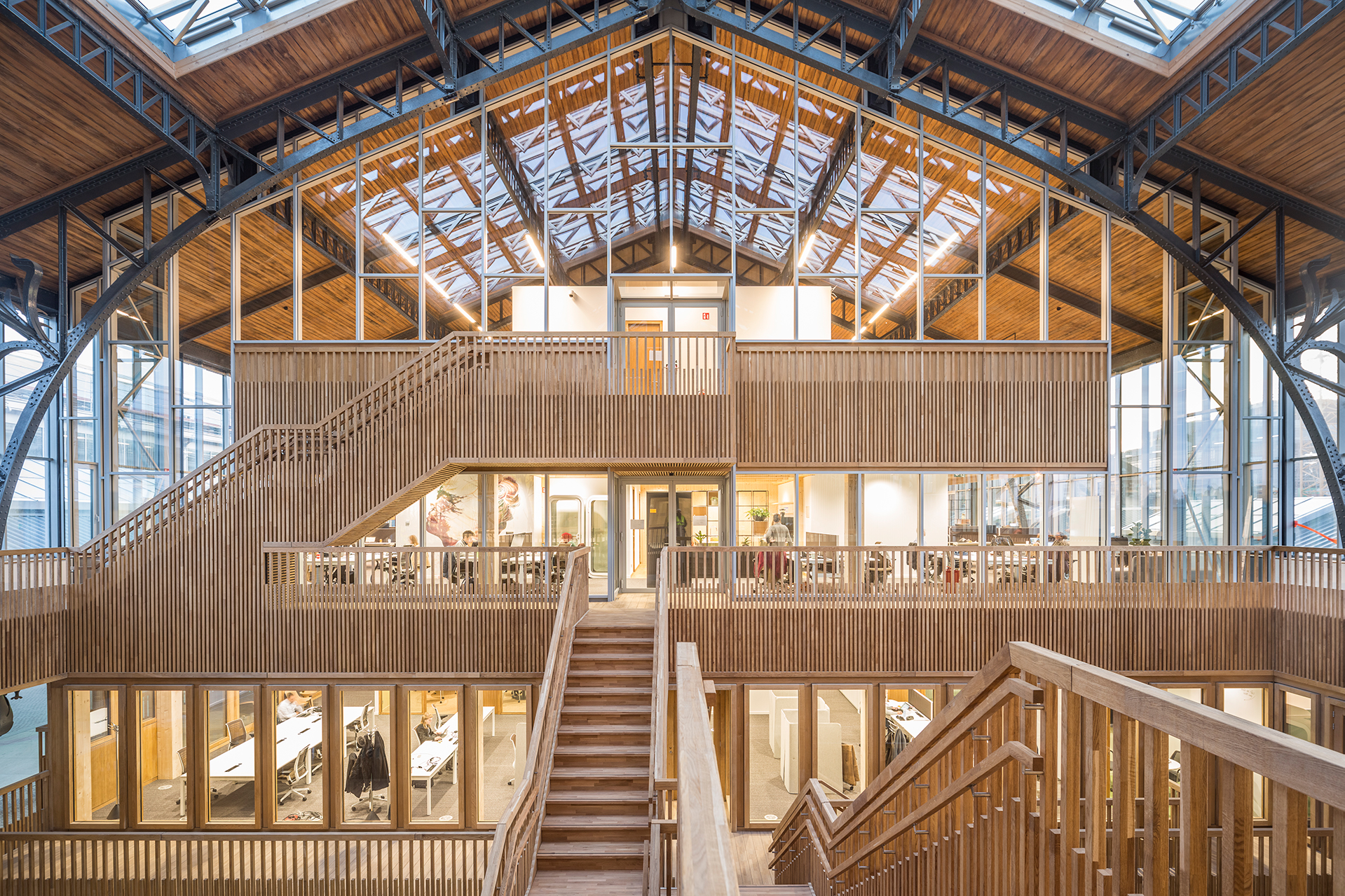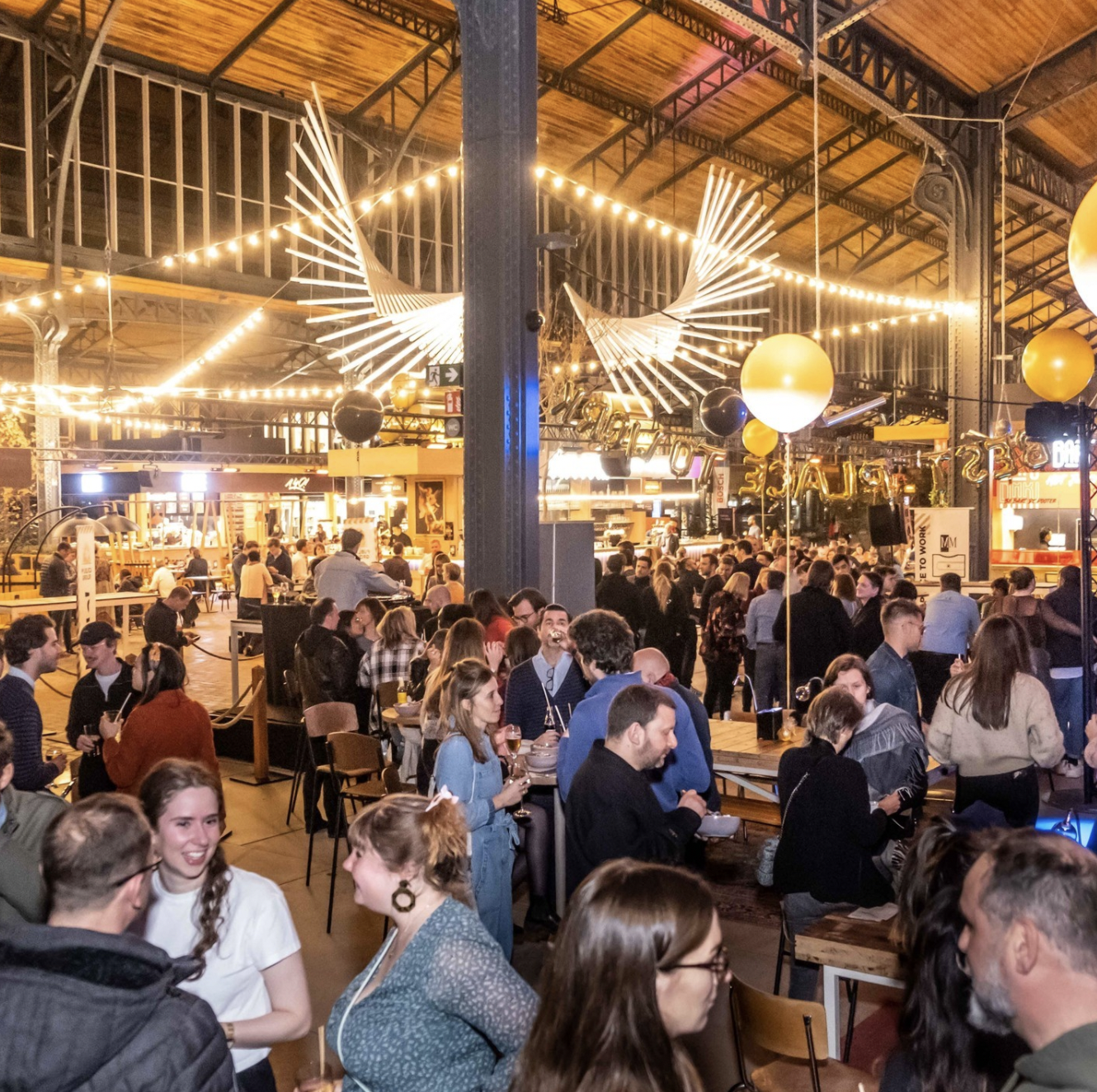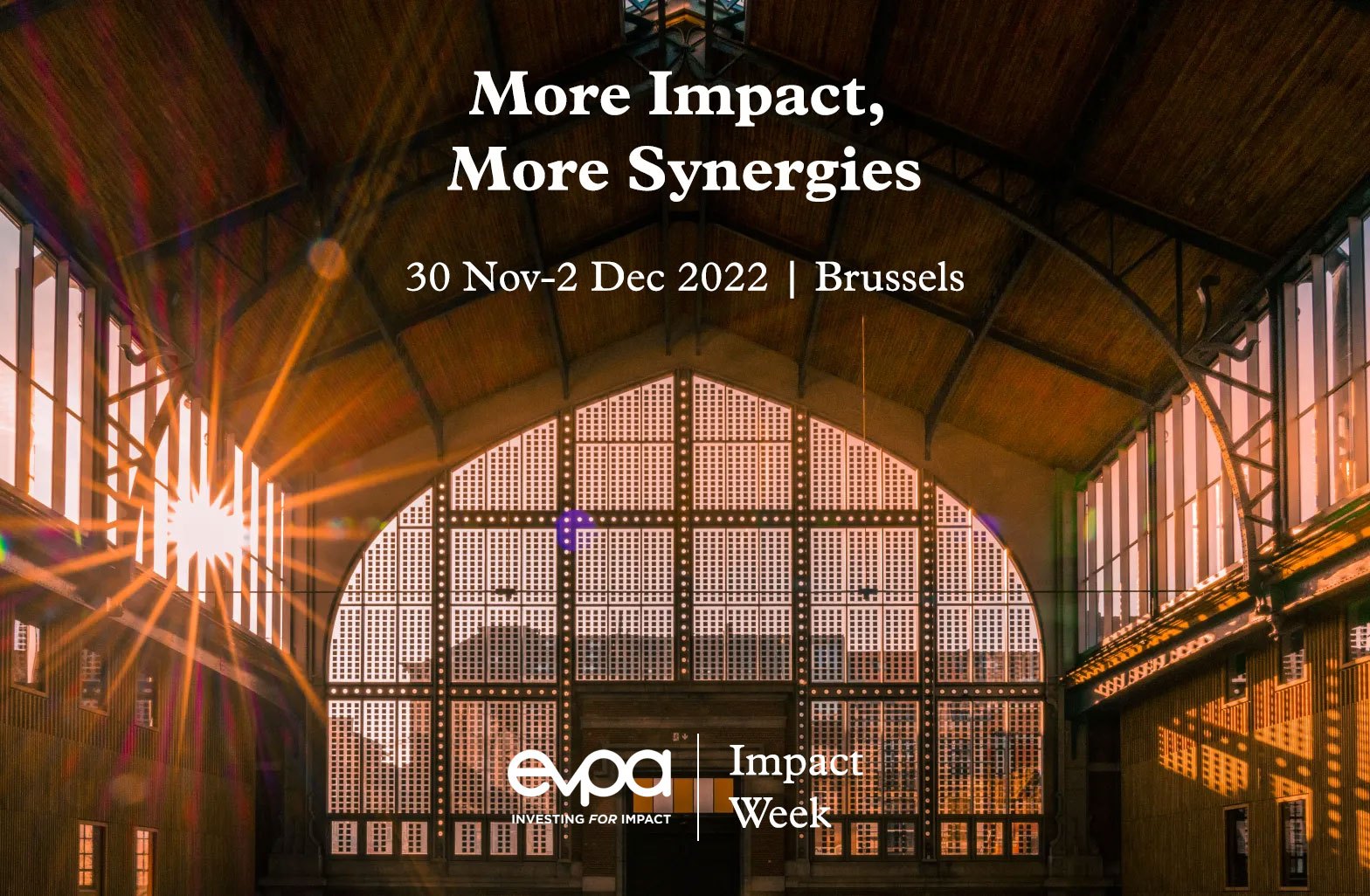 Impact Week

Registration website for Impact Week
EVPAconference@evpa.eu.com
EVPAconference@evpa.eu.comhttps://www.impactweek.eu/brussels
2022-11-30
2022-12-02
OfflineEventAttendanceMode
EventScheduled
Impact WeekImpact Week0.00EUROnlineOnly2019-01-01T00:00:00Z
Gare MaritimeGare MaritimeRue Picard 11 1000 Brussels Belgium