EVPA Annual Conference is the premier event for the investing for impact community in Europe. This year we scale up and out and bring you the Impact Week.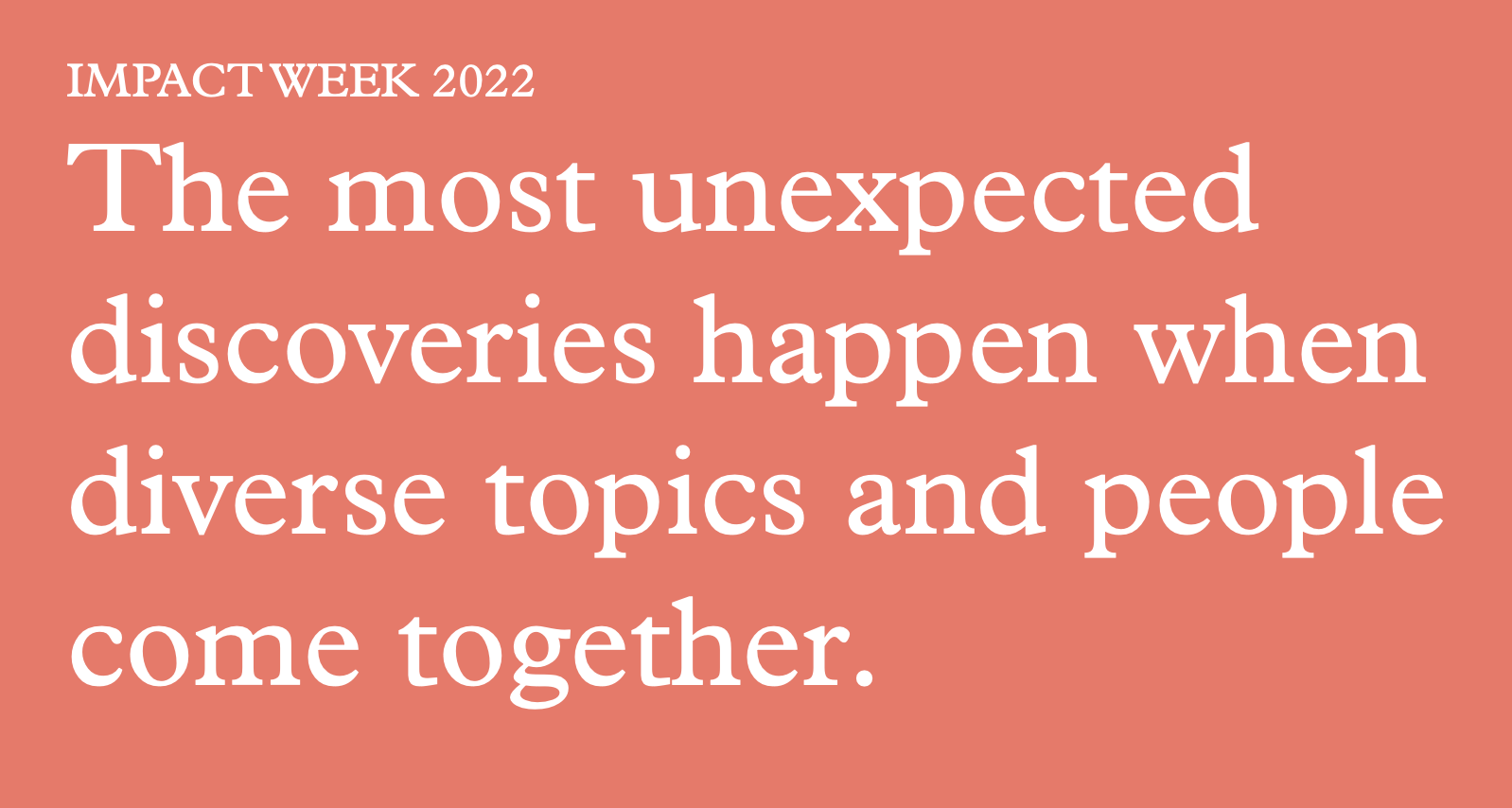 Impact Week is about breaking barriers and forming webs of change for more dynamic, resilient and equitable societies!
That's why we partnered with the Belgian Impact Finance community, and Ashoka, the world's leading social entrepreneurs network, to form new connections.
>
We'll bring together
public and private capital
focused on social investment and its transformative impact.
>
We'll take a
cross-sectoral, solutions-focused approach
to making net zero, digital and job market transitions fair and inclusive.
>
We'll connect
demand and supply
– creating a unique hub for those powering, innovating, accelerating and delivering impact.
>
We'll create a rallying point for both
Belgian and European
impact communities and celebrate the launch of the Belgian impact finance institute!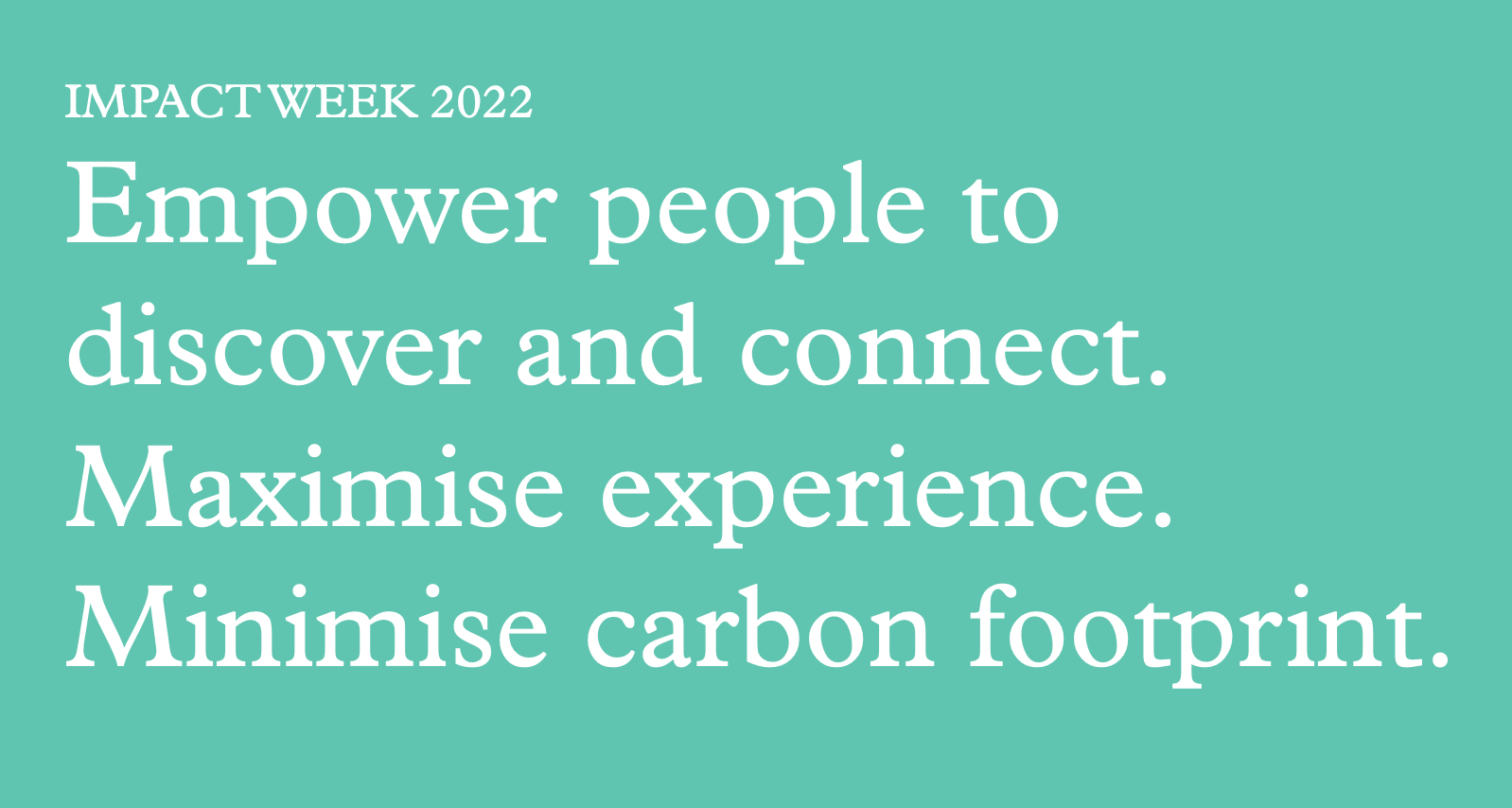 We're all nostalgic for the pre-pandemic sense of togetherness but we knew it even then: the old ways of convening won't do it anymore.
We developed a flexible and expanded offering of smaller, interactive, in-depth sessions that will enable everyone to make the most of their time (and carbon intense travel) and bring valuable
insights, skills and connections
back to their office or board room.
We'll make
Brussels experience
, fun, authentic and inclusive, moving away from a conference in a convention centre to an impact week in the city!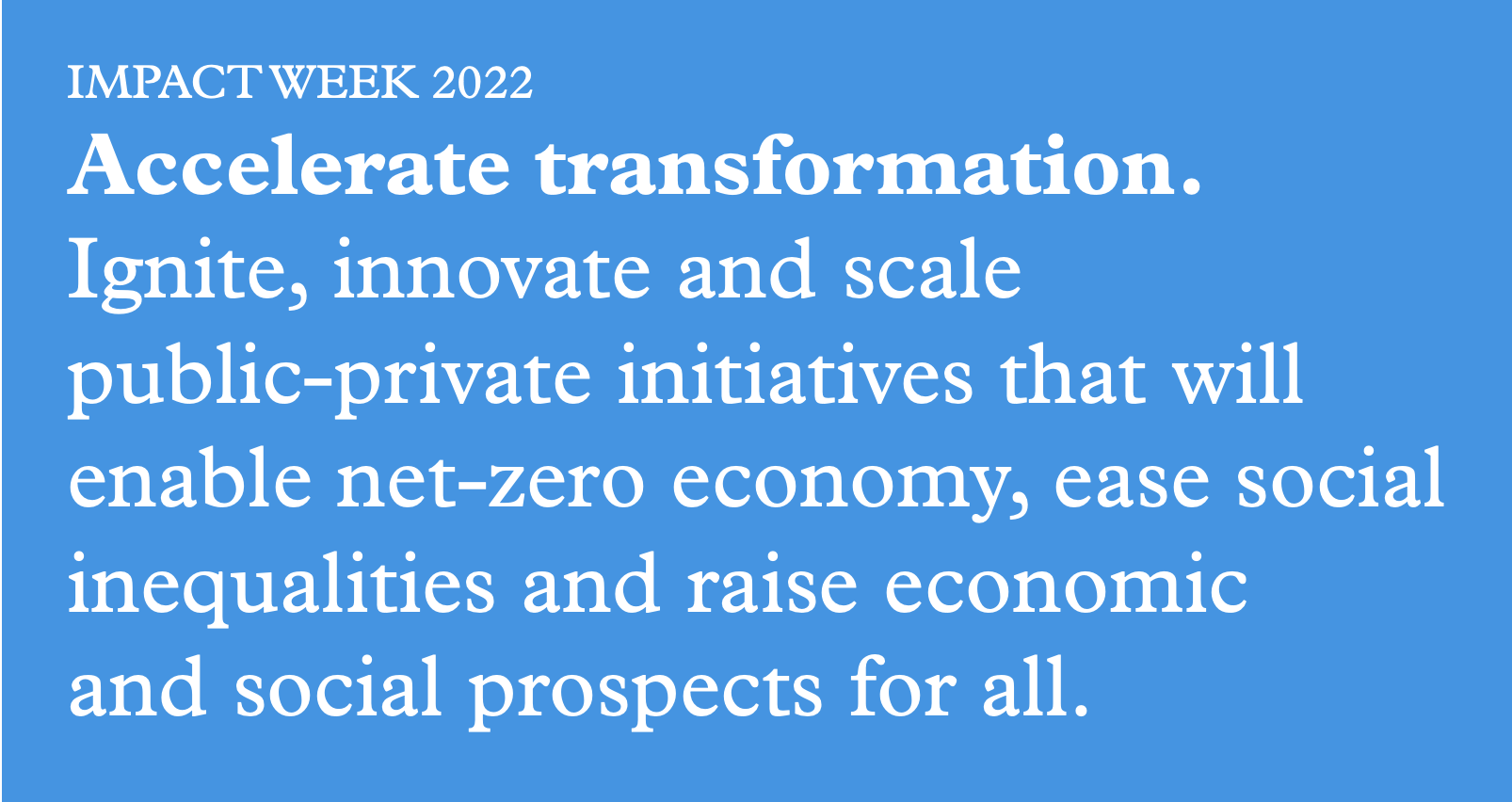 Impact Week program is made out of
6 action tracks
, showcasing people, projects and places driving real change, and
3 mission tracks
, mixing in big thinking, fresh data, actionable learning and meaningful networking to help you scale up and out!
Learn more >
Impact Week

Registration website for Impact Week
EVPAconference@evpa.eu.com
EVPAconference@evpa.eu.comhttps://www.impactweek.eu/brussels
2022-11-30
2022-12-02
OfflineEventAttendanceMode
EventScheduled
Impact WeekImpact Week0.00EUROnlineOnly2019-01-01T00:00:00Z
Gare MaritimeGare MaritimeRue Picard 11 1000 Brussels Belgium