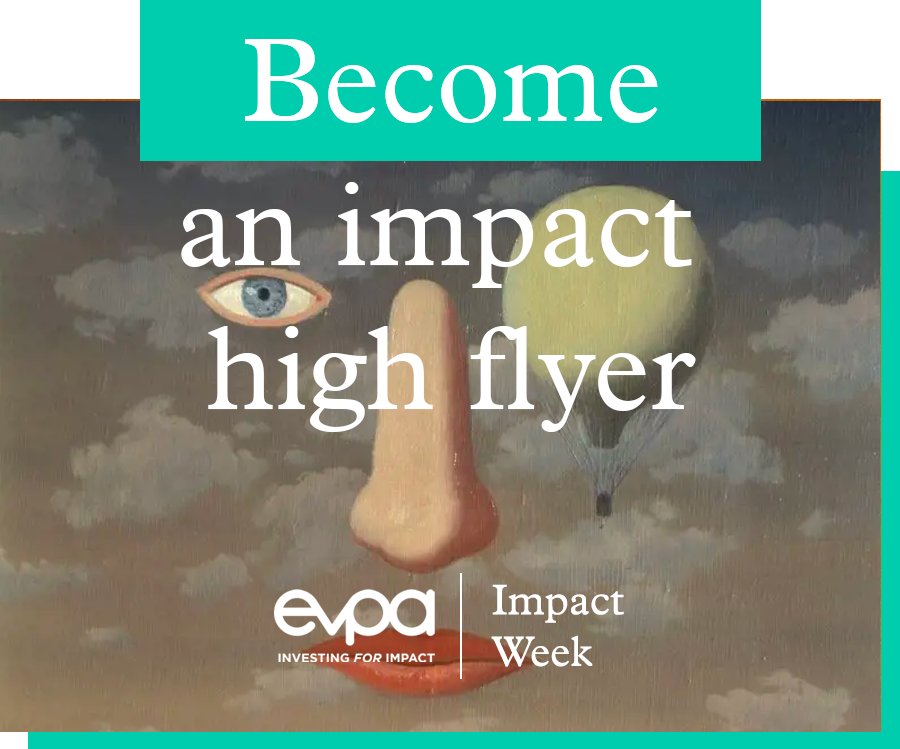 Investing for Impact Crash Course
What is this course about?
This crash course will introduce you to investing for impact (including both impact philanthropy and impact investing approaches) as one of the most effective strategies for solving key social and environmental challenges.
The course will present recent data on the impact market and an overview of the capital providers active in the impact ecosystem, as well as discuss the core practices of investing for impact, such as impact measurement and management, tailored financing and non-financial support.
Experienced practitioners, covering both the perspectives of foundations and impact funds, will share their insights and lessons on how these core practices can be implemented to maximise impact.
Through real-life cases and discussions with experts and peers, you'll get ready to start using the investing for impact principles in your own context.
Course structure & methodology
The course consists of two parts:
Self-paced e-learning: Through our e-learning platform you will have access to short readings, videos and interactive learning materials to build the necessary knowledge base on corporate social investing (duration: 3 hours). This basis will enable you to engage with experts and peers during the live session in Brussels.
In-person session in Brussels: This session will complement your e-learning. You will have the opportunity to discuss real-life cases with investors for impact (an impact fund and a foundation) and learn how they have refined their impact strategies to create more impact. You will also be able to learn with your peers and discover how you can start applying the investing for impact principles. Together with a short presentation on the most recent data & developments of the sector you will leave this course well equipped to create more impact.
The in-person session in Brussels will take place on Wednesday, 30 November, from 12:00-18:30, at the Magritte Museum.
Who should attend?
The course is designed for everyone who wants to learn how to do better and to achieve radically different outcomes, rather than doing more of the same: newcomers to the impact philanthropy and impact investing space, investors or foundations looking for inspiration for innovative approaches and everyone who wants to be part of an impact-driven paradigm shift towards allocating resources to maximise positive change. Price: €300 | €150 for EVPA members
The Line up

Impact Week

Registration website for Impact Week
EVPAconference@evpa.eu.com
EVPAconference@evpa.eu.comhttps://www.impactweek.eu/brussels
2022-11-30
2022-12-02
OfflineEventAttendanceMode
EventScheduled
Impact WeekImpact Week0.00EUROnlineOnly2019-01-01T00:00:00Z
Gare MaritimeGare MaritimeRue Picard 11 1000 Brussels Belgium