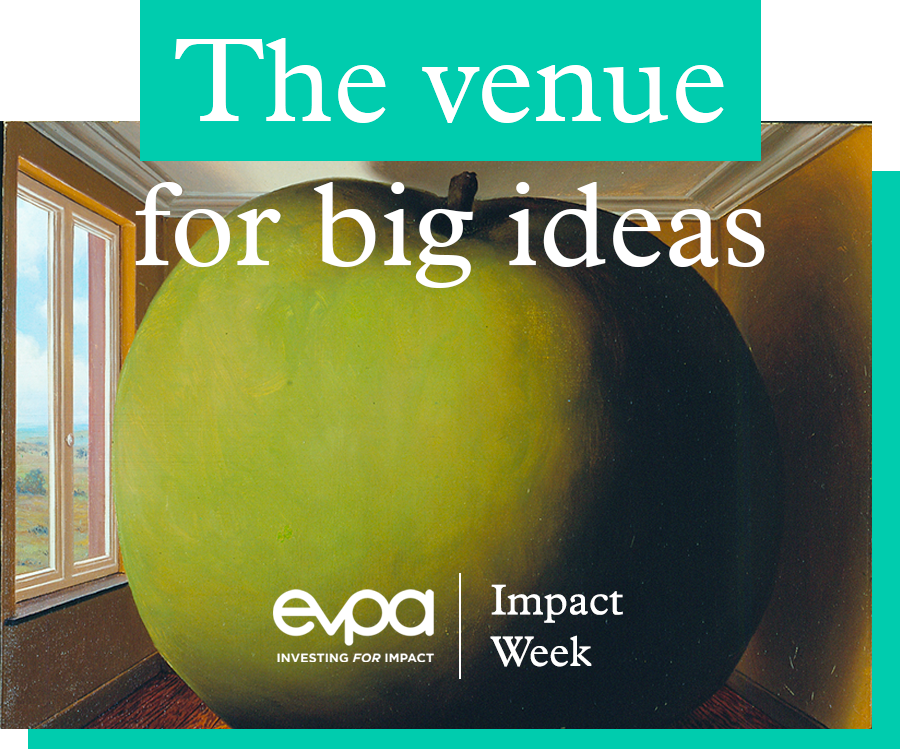 Gare Maritime is a former freight station that has undergone major renovations to restore much of its original architectural heritage while creating a massive interior space for sustainable events, offices and retail. Maison de la Poste will house all EVPA Impact Week events on Thursday and Friday.
Located along the canal in the progressive city district of Tour & Taxis, it is a destination where all businesses are impact-conscious, where innovation and artistry open up debate and action, to impact society for the better and to accelerate the pace by leading the way. 
Maison de la Poste began as Hôtel de l'Administration, serving as Tour & Taxis' administrative centre for telephone and telegraph services in the early 20th century. In the 1970s the building was used as a post office, earning the name Hôtel de la Poste in the process. In the 1990s Hôtel de la Poste even housed a popular nightclub!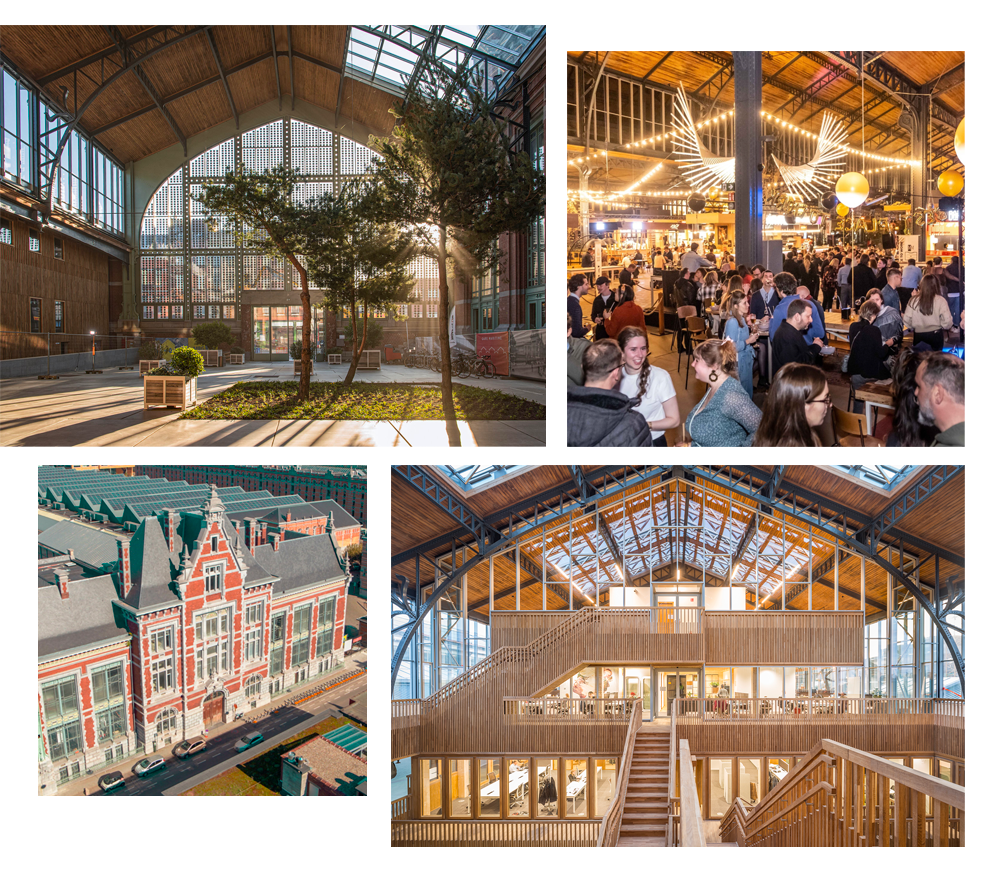 > By public transport
Bus: Picard
Tram: North Station or Sainctelette
Metro: Yser or Ribaucourt
> By car
Parking Park Lane, Rue Picard 13
> By bike
Entrance Gare Maritime, Rue Picard 7 (bike parking in front of Maison de la Poste)
> On foot
Entrance Gare Maritime, Rue Picard 7
> By train
Free shuttle service Brussels-North station <-> Tour & Taxis 
The Musée Magritte Museum brings together the world's largest collection of the renowned surrealist artist René Magritte: 230 works and archives are displayed. Opened in 2009, the multidisciplinary space houses paintings, gouaches, drawings, sculptures and painted objects, as well as advertising posters, musical scores, photographs and films. Magritte Museum will host all EVPA Impact Week events on Wednesday, including C Summit opening and exclusive dinner.
We took surrealism as the center theme for the Impact Week. Not just visually, with  Magritte's masterpieces, but conceptually, too. Because, as the artists famously said: 
"To be a surrealist means barring from your mind all remembrance of what you have seen, and being always on the lookout for what has never been."

​—

​​​​​​

René Magritte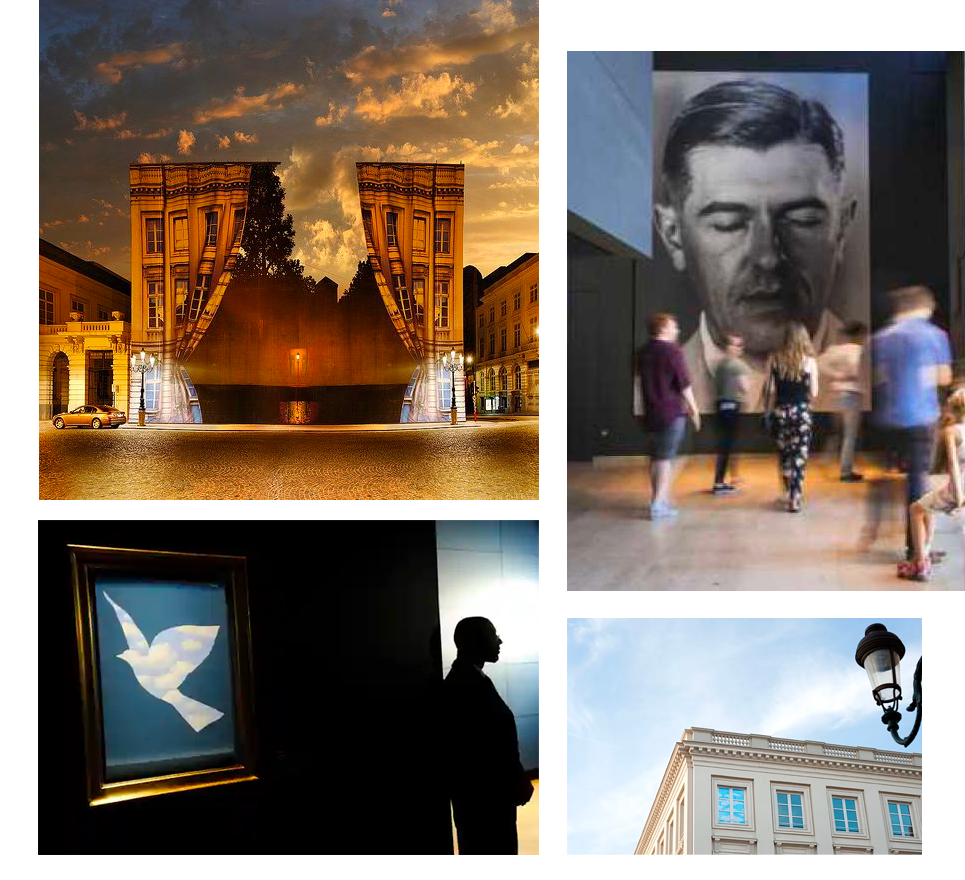 > By public transport
Bus: Royal
Tram: Royal
Metro: Gare Centrale
> By car
Parking Albertine (Rue des Sols & Place de la Justice)
Parking 2 Portes (Rue de Namur & Blvd de Waterloo)
Parking Poelaert (Place Poelaert)
> By bike
Direct entrance: Rue du Musée 3 (Auditorium 490)
> On foot
Direct entrance: Rue du Musée 3 (Auditorium 490)
> By train
Brussels Central Station (Gare Centrale)
Impact Week

Registration website for Impact Week
EVPAconference@evpa.eu.com
EVPAconference@evpa.eu.comhttps://www.impactweek.eu/brussels
2022-11-30
2022-12-02
OfflineEventAttendanceMode
EventScheduled
Impact WeekImpact Week0.00EUROnlineOnly2019-01-01T00:00:00Z
Gare MaritimeGare MaritimeRue Picard 11 1000 Brussels Belgium