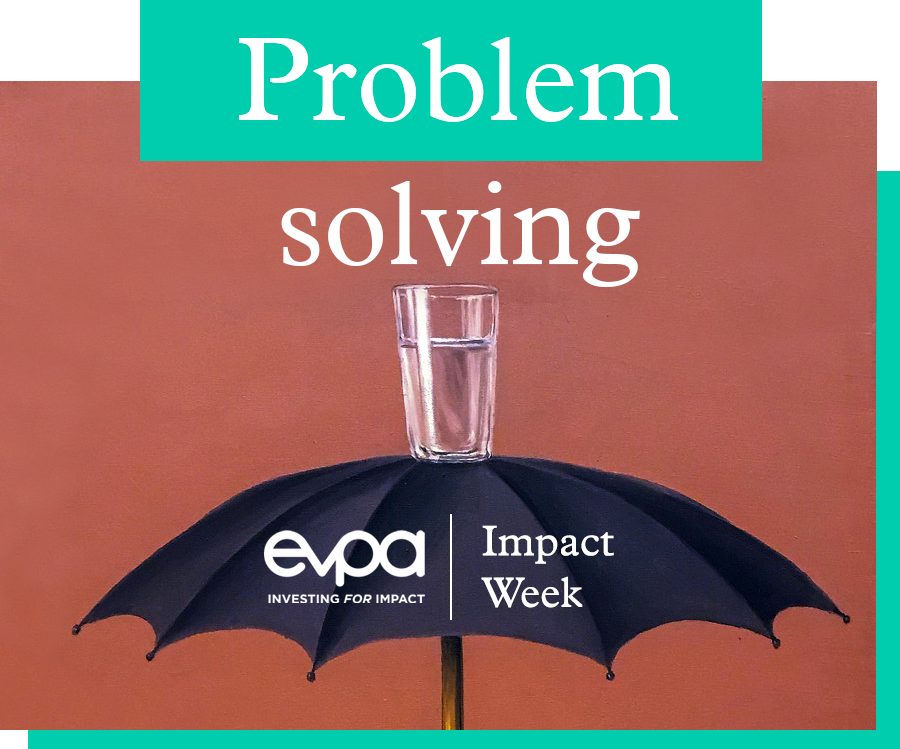 Action Tracks
Take the fast track to outcomes with programming dedicated to your thematic focus!
In partnership with DOEN
Reimagine prosperity and justice for all in a low-carbon economy
In partnership with Ageas
Reinvent health(care) ecosystems and enable systems change for a healthy society
In partnership with EIB Institute
Meet the people driving new ideas, products, markets, business models and approaches to funding.
In partnership with King Baudouin Foundation
Build resilient, sustainable and inclusive urban future and community-level solutions.
In partnership with Impact Capital
Develop collaborative impact strategies for equitable and inclusive societies
In partnership with EIT Food
Accelerate innovation to build a future-fit, healthy and sustainable food system for all
In partnership with Schneider Electric
Rethink education and skills, labour market trends, digital and youth agendas
Mission Tracks
Curate your experience with mission-driven activities that put your goals first!
In partnership with Sattva
Dive into EVPA's mix of breakthrough research, eye-opening data, actionable learning and honest experience exchange to ignite innovation and build capacity.
For those seeking to make the right connections for more impact.
Build peer-to-peer platforms to tackle critical social and environmental problems at scale – and change mindsets.
See the wider picture and let your voice shape the debate!
Take on big issues. Study and celebrate systems change. Engage in meaningful dialogue on transformative finance, enabling regulatory frameworks and optimised public funding.
Impact Week

Registration website for Impact Week
EVPAconference@evpa.eu.com
EVPAconference@evpa.eu.comhttps://www.impactweek.eu/brussels
2022-11-30
2022-12-02
OfflineEventAttendanceMode
EventScheduled
Impact WeekImpact Week0.00EUROnlineOnly2019-01-01T00:00:00Z
Gare MaritimeGare MaritimeRue Picard 11 1000 Brussels Belgium