Art, Skate & Social Change
Getting the right people in the room: that's how we accelerate impact. It's our pleasure to welcome THE SKATEROOM to the room.

THE SKATEROOM brings together the worlds of social impact, art and skateboarding. A certified B Corp, they fund projects in youth empowerment and education through the sales of their editions: limited runs of skateboard decks with graphics from the biggest names in art — Ai Weiwei, Jeff Koons, Cindy Sherman, Paul McCarthy, Jenny Holzer, Grayson Perry. Through their partnerships, they've built communities among young skateboarders from Afghanistan to Peru.

All this has earned THE SKATEROOM a reputation as impactful innovators (a reputation as golden as Mark Gonzales'). They blazed their path to scale in ways worth telling the world about — and founder, and Brussels native, Charles-Antoine Bodson will do just that at Impact Week.

THE SKATEROOM's presence will be as unique as their mission: a gathering at their fully-skatable Brussels HQ on Wednesday night, an art exhibition at the Impact Week venue, talks, stories and data — they'll all combine to tell the tale of these trailblazers of impact.

Bring your skateboard!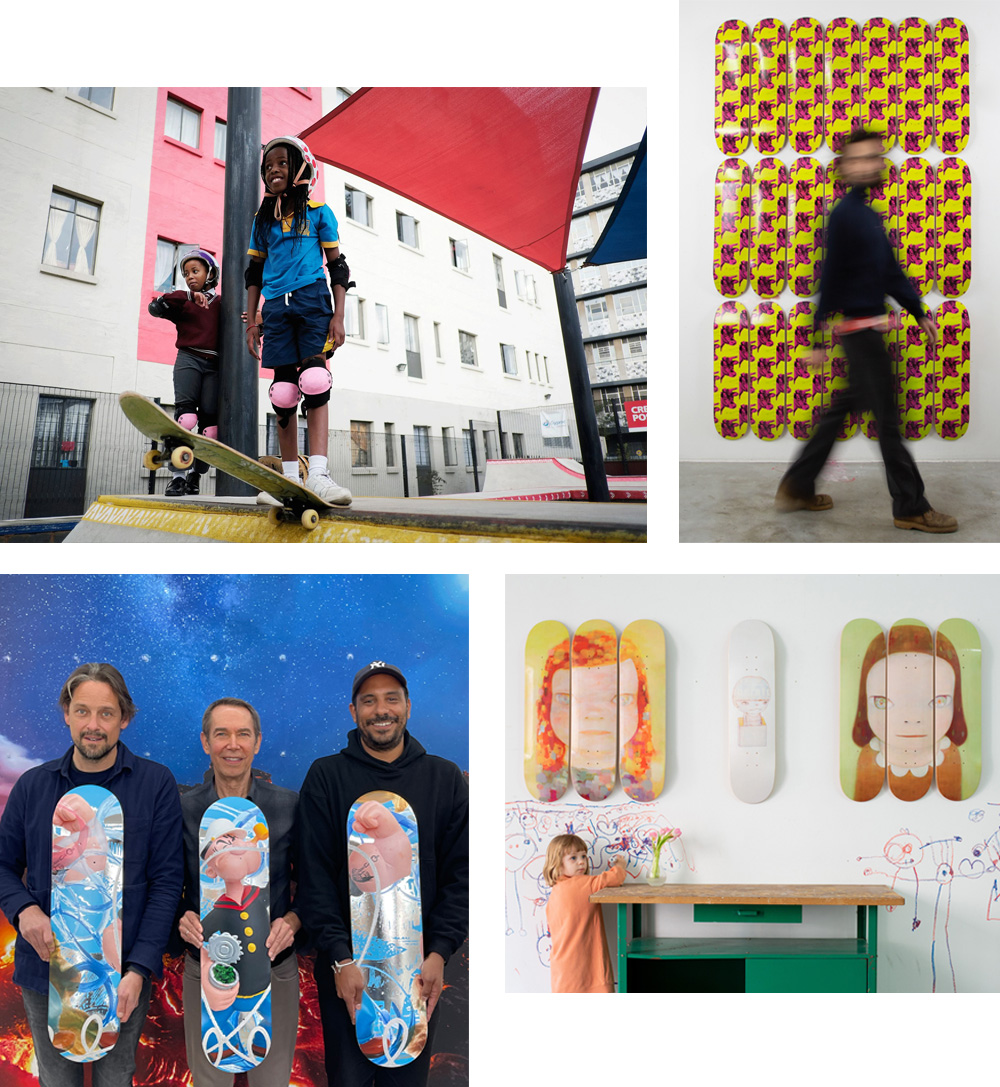 Impact Week

Registration website for Impact Week
EVPAconference@evpa.eu.com
EVPAconference@evpa.eu.comhttps://www.impactweek.eu/brussels
2022-11-30
2022-12-02
OfflineEventAttendanceMode
EventScheduled
Impact WeekImpact Week0.00EUROnlineOnly2019-01-01T00:00:00Z
Gare MaritimeGare MaritimeRue Picard 11 1000 Brussels Belgium